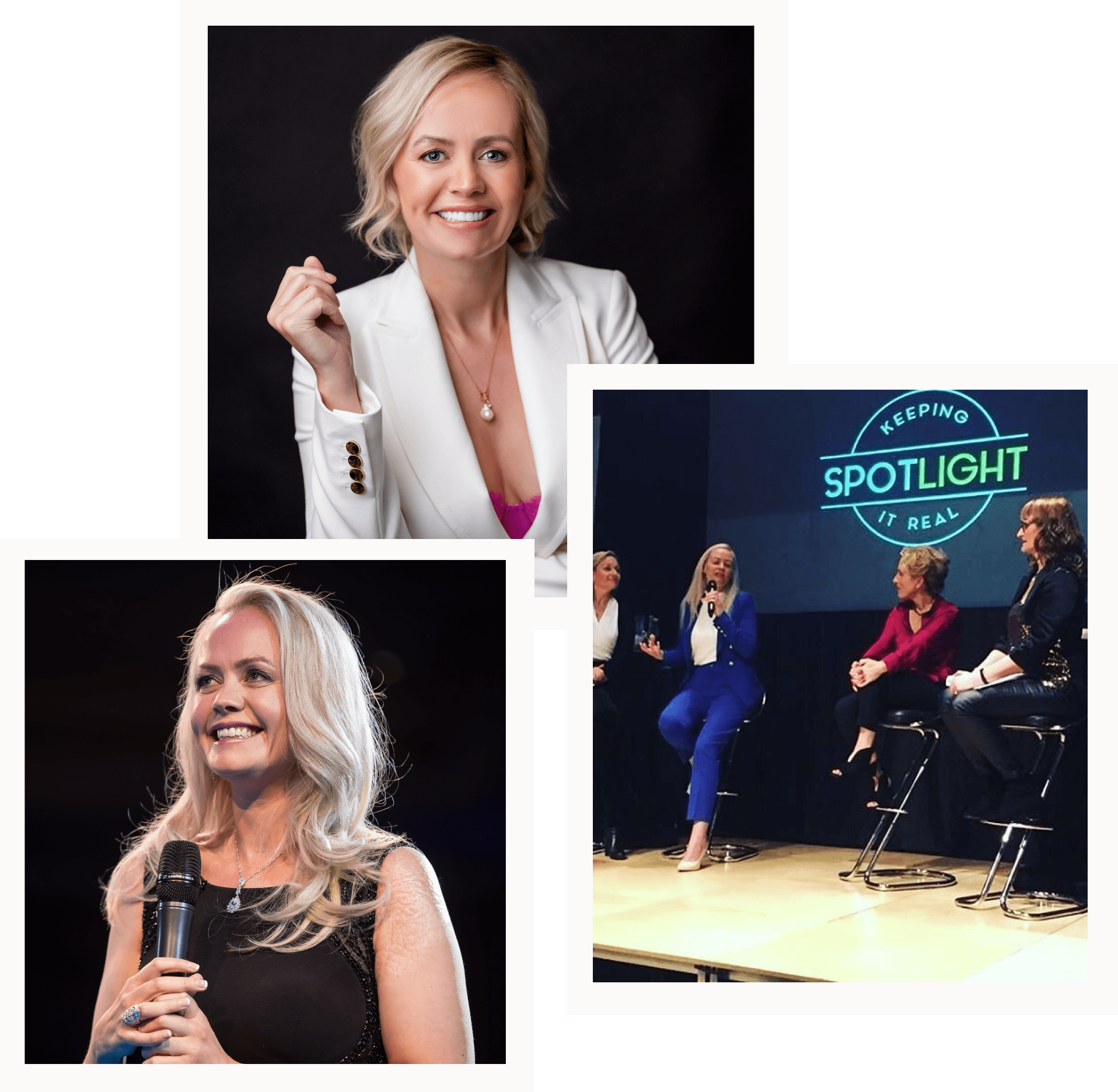 Looking for an Inspirational and
Engaging Speaker

for your Next Event? 
With her extensive experience as a businesswoman, author, and advocate for vulnerable women and mental health awareness, Alana has a wealth of knowledge and insights to share. Her powerful talks focus on helping individuals tap into their own unique purpose and strengths, as well as inspiring them to give back and make a positive impact on the world around them.
Alana's speeches are packed with practical tips, relatable stories, and a deep commitment to empowering others to live their best lives.
Speaking Topics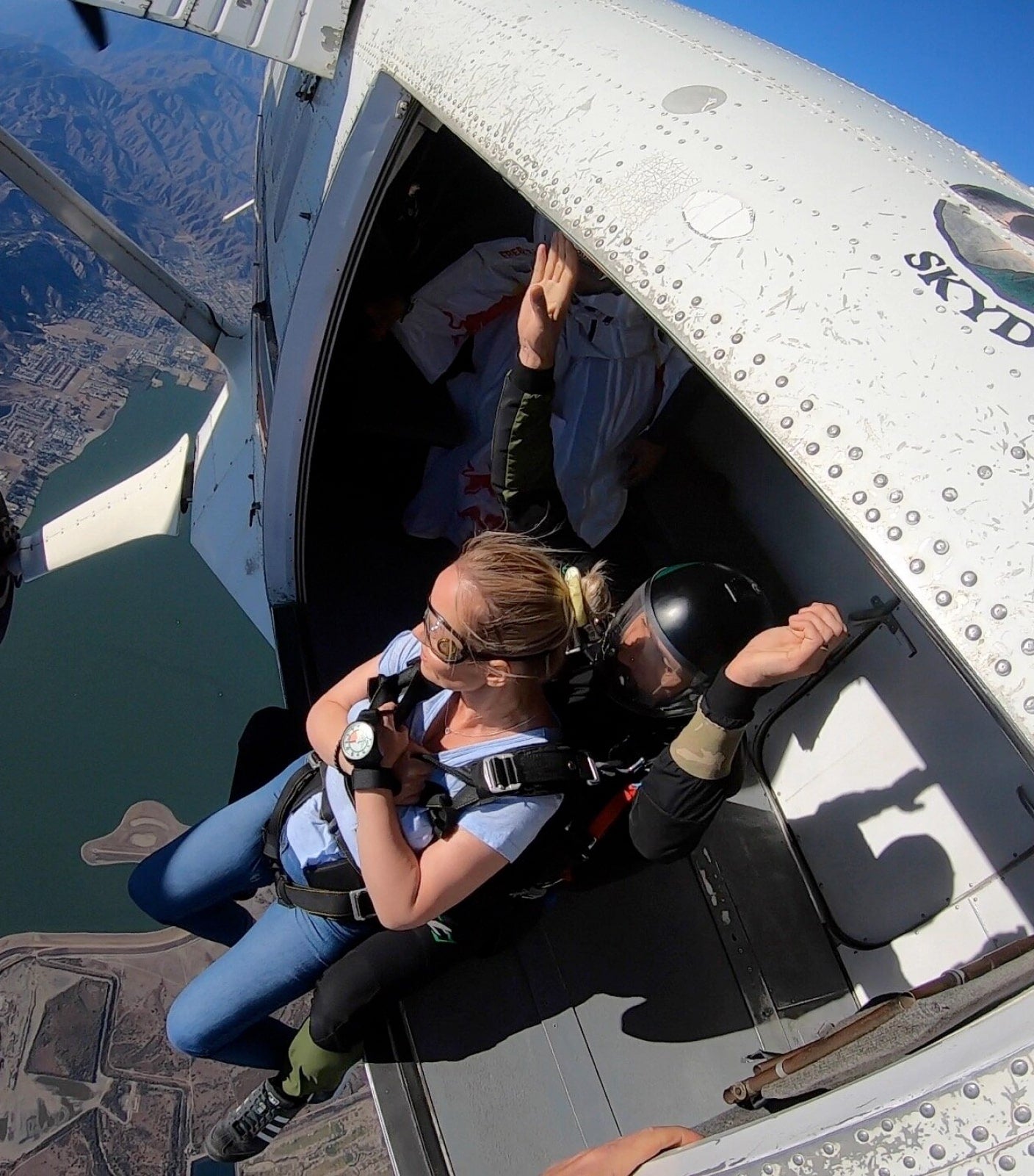 She Who Dares
She Who Dares is about facing fears, and taking on the world.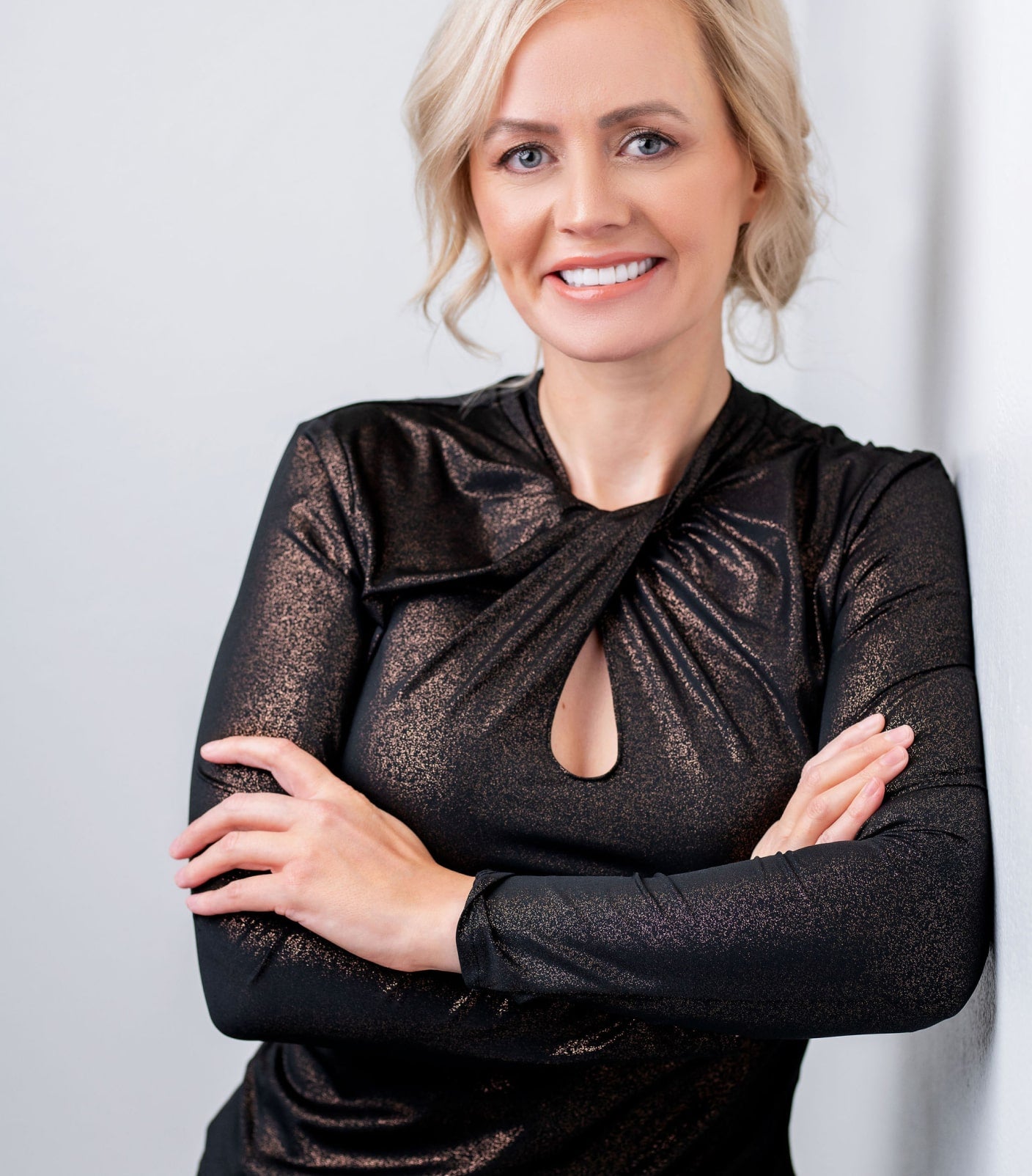 How to Ask For Money
Success in your career whether you work for someone or are an entrepreneur.
The Buck Stops Here
A no excuses, no bullshit approach to living an accountable, no excuses life.
Not a Survivor, a Thriver
Whether its life altering injuries, sexual assault or abuse, how to use bad experiences to grow who you are. This isn't about being a victim, it's about being a thriver.
Testimonials
Lorna Snowden
We were delighted when Alana confirmed she would be key note speaker at our annual fundraising event. Alana was a huge hit with all the guests and clients. Her overwhelming positivity and 'anything is possible' attitude is truly contagious and she left everyone feeling incredibly inspired. It was an exceptional delivery by an exceptional woman
Susan Renee
We cannot recommend Alana enough. My 20 year old son (who has autism) had managed to secure a part time job but was unsure of how to budget his new-found income. (To be honest, he didn't really accepted that he could or should budget…) Of course, as a parent I had tried to teach him the basics, but it was an eye-opener for him when Alana went over figures in a gentle, reassuring yet authoritative way. It has no doubt helped his confidence with money and Alana's coaching has given him knowledge and understanding that he didn't have before. Although he will be living at home for a long time yet, She has undoubtedly helped him transition into more independent living.
Frances Rae
Fantastic life coach who continues to inspire and push me to do better.
Mr. & Mrs. Liddle
Alana spoke at the opening at the new division of our family business in 2019. This was a first for us and Alana went above and beyond to support us, it would be fair to say we were slightly ill prepared and Alana jumped in and help us with the setting up and kept the atmosphere lighthearted and enjoyable in moments which would have been otherwise very stressful. Regarding her talk, all I can say is wow, what an amazingly inspirational lady. Not only was she empowering and gave the room such an energy charge she was so down to earth, humble, and beautiful, inside and out. If you are looking for a host or speaker for your event we could not recommend her highly enough!
Mark Lane
I booked Alana for a fundraising event in 2018. Alana has an excellent reputation in the community for fundraising and she came highly recommended for what we needed. She delivered a keynote talk about her incredible life achievements and some difficult challenges she had to face and what can I say, we left the event feeling empowered! Her passion and enthusiasm when it comes to 'giving' definitely got the crowd to open their purse strings a bit wider. Alana was superb at engaging with the guests, she was relatable, funny, uplifting and most of all.. real! I personally felt the desire to accomplish something after hearing her talk about her adventure planning and what she helped her husband achieve and I even booked in for my first marathon following the event! Couldn't recommend her more, she will be an asset to any evening.
Thomson Reuters
Thank you so much for taking time out of your VERY busy schedules of making the world better for us all, to speak with us at our conference! Your presentations were so real, transparent and equally as inspiring. I think we will all go out and do something to make ourselves, our family, or the world a little bit better! You were both magnificent. (Joint speaking engagement with Dean and Alana Stott).
Ready to Discuss your Next Event? 
Fill out the form below and we'll be contact right away. Alternatively, for speaking, media, or press inquiries, you can contact: Rania@frontdoorpr.com
Empowering Women to Thrive in Every Aspect of Life
Alana is a firm believer in one's mind being their only limitations, she believes with the right mindset and support, nothing is impossible.
Work With Me